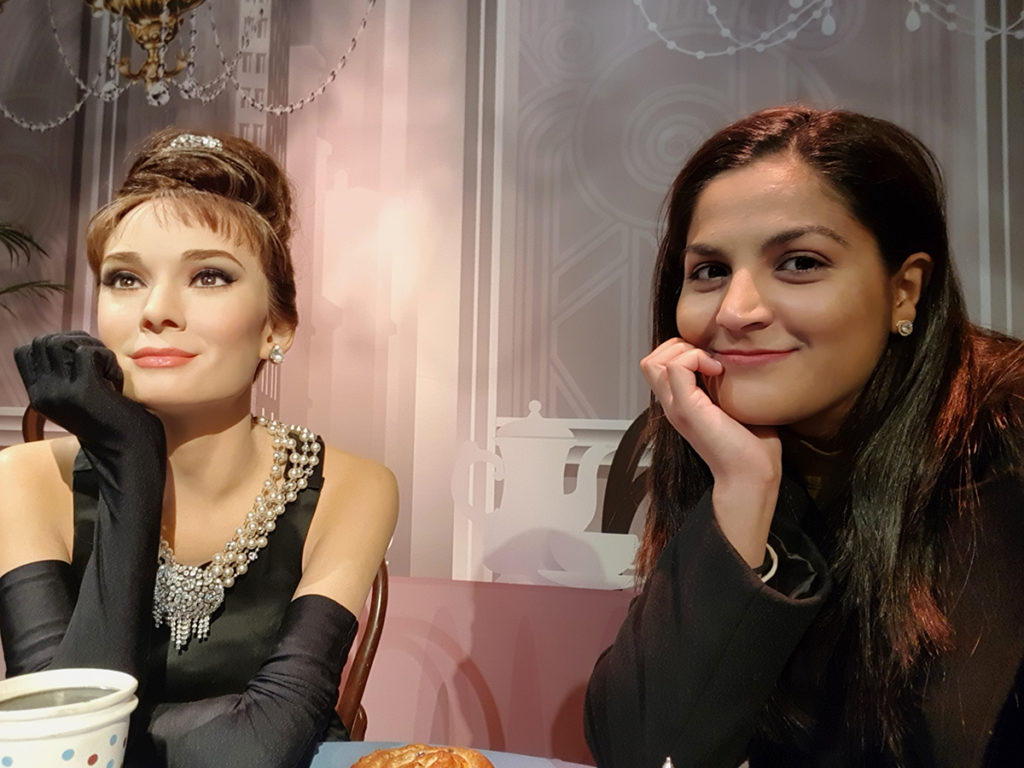 Personal
Hi, my name is Rabiha and I'm the author of this blog. I live in Germany and speak German on a native level, but I will keep all my blog posts in English, because it is more well known worldwide than German… 😉
English is by the way my third language and German my second. So this blog is a great way of keeping my English skills up to date.
Here are some personal information about me:
I love photography and fashion, so this blog will be the place for me to publish my work and share some anecdotes with you.
I'm very much interested in topics related to the start-up world, and even have been a mentor to some entrepreneurs. In 2019, I even visited Silicon Valley (USA), which left a lasting impression on me. 🙂
I will for sure deep dive into this topic in future, because it is so exciting!
I have always been interested in topics related to artificial intelligence and robots. Maybe it's because I've always loved watching science fiction movies and playing video games, since childhood. 😀
I love eating and cooking food. This means I regularly try out some recipes from different parts of the world, which I then change to my personal preferences. Most people, who have tried the food, say it's great (sometimes a little too spicey … 😉 ) .
As you can imagine, I'm very proud of my cooking skills! 😀 Maybe, I will publish some of the recipes on my blog, who knows… Then you can try them out on your own.
Professional/Education
I studied computer science (with focus on media) at the Technische Hochschule and graduated with the Bachelor of Science and the German "Ingenieur" (engineer). After graduating, I started working in consulting. As you can imagine, after a while I stopped writing on my blog, due to reasons…
There are two things in this world, which don't fit together:
#consulting and #worklifebalance 😉
Here is a nice inspiring quote, which I like:
"The most beautiful things in the world cannot be seen or touched, they are felt with the heart."

Antoine de Saint-Exupéry