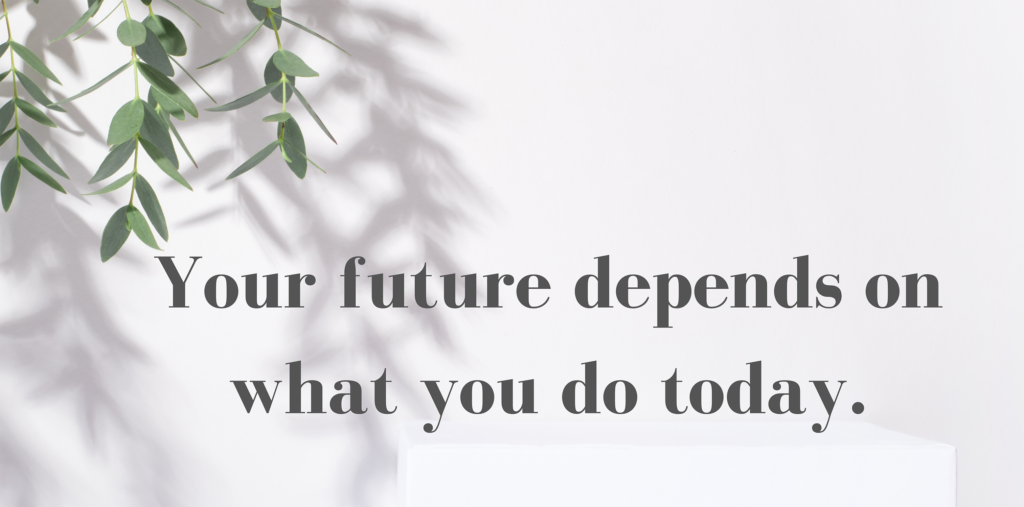 Dear readers,

after a long time, during which I had been busy working on several personal topics/projects in parallel… nope, I'm not going to tell the details to the world (aka. the whole internet 😛 ), I'm finally writing a new blog post.
This is the follow up post to my previous post (click here).
In this post I'm presenting you a short list of organisations in Germany which can help you in reaching your goals, may these be studying in a university or building your own company (even at a young age).
Personally, I haven't used the help of any organisation as I have learned everything by myself. Therefore, I won't and can't give you the guarantee that you will succeed 100% by using the help of these organisations. But in case you don't have anyone to support you, it is better to check those out, than rather fail trying to reach your goals alone.
Most of these organisations are quite famous and have large networks. Just click on the links and check out their websites and reach out to them.
Best of luck! 🙂
---
Organisations for pupils who want to study
Arbeiterkind.de
Netzwerk Chancen
https://www.netzwerk-chancen.de/
Studienkompass
https://www.studienkompass.de/
Stiftung der Deutschen Wirtschaft
Organisations for people who want to become entrepreneurs
German Accelerator
https://www.germanaccelerator.com/
Y Combinator
Entrepreneurship Talent Academy
https://www.sdw.org/das-bieten-wir/fuer-schuelerinnen-schueler/entrepreneurship-talent-academy/ueberblick.html
Youth Business Germany -Hessen