Little Miss Sunshine aka. Ileyna (My niece)
Let me introduce you to "Little Miss Sunshine" aka. Ileyna. She is the daughter of my younger sister and her husband. Just to avoid any confusion: I don't have any children. 😉
The pictures you can see here were taken in the summer of 2021 when she turned 1 year old.
I had the idea to give her a photo shoot for her birthday. So we spent a whole day at the park, having fun and taking great photos! And not to forget, we ate great tandoori chicken tikka at my favorite restaurant! 😀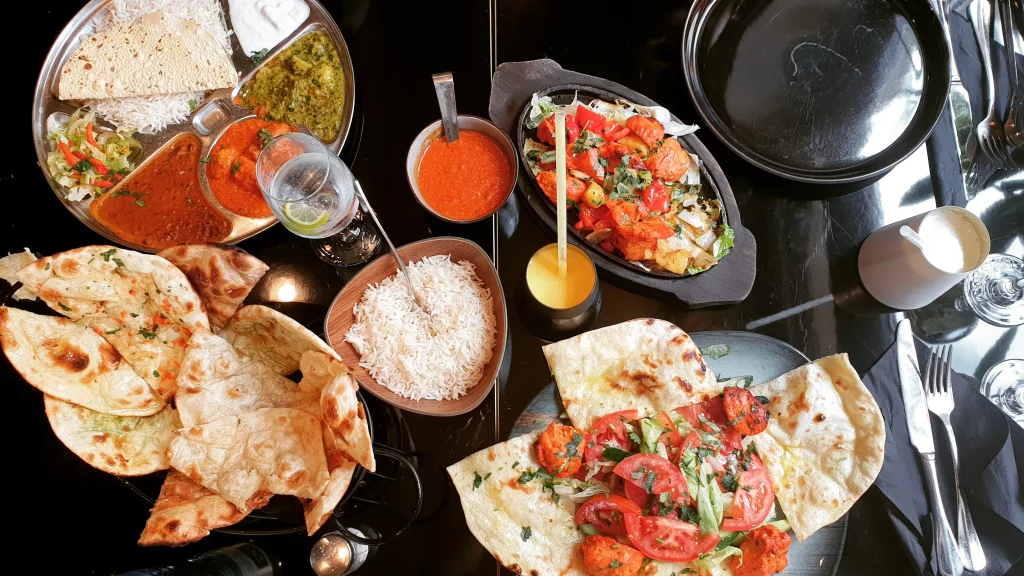 Little Ileyna and I have a lot of things in common, for example we both love glitter, girly stuff, books and computers! 😀
Personality wise, we are both stubborn, extroverts and always happy when we have the chance to talk… like a waterfall!
I designed the flower crown she's wearing in the photos a long time ago for a photo shoot, but never got around to using it because of Covid-19.
Role Models
If this blog post is called "About role models and "Little Miss Sunshine", therefore, there must be a connection between the two topics. Here it comes:
As you can see, it is obvious that my niece and I are both non-white people. Unfortunately, when I was younger and growing up in Germany, I had no women of color as role models.
Today the situation is no different!
All the women in leadership positions in Germany (in corporations and consulting companies) were privileged white women (non-immigrants), with whom I personally couldn't identify (and still don't), since I come from modest circumstances and rarely have something in common with them.
Everything I have achieved so far I owe to my ambition, hard work and personality. I am lucky and grateful to have wonderful and loyal friends (a very diverse group of people) who support me in my ambition and goals, but that is not always the case for immigrants, People of Color and other minorities.
That's why role models are needed, to show these people that they can achieve more than they can imagine! I have seen many demotivated young immigrants who have buried their dreams of achieving their personal goals because they had an environment that did not support them.
I hope to become a great mentor and role model not only for my niece, but for other people of color and inspire them to pursue their dreams.
This article will be the first of many to address the topic of diversity and inclusion, as I see a lot of room for improvement in this area, especially in the German corporate world, where there is more talk than action.
If you are interested in further information about this topic, feel free to read the article mentioned:
Only 4% of leadership positions in the U.S. are held by women of color!!! This is already more than any European country.
McKinsey's women in the worklpace report 2021: https://www.mckinsey.com/featured-insights/diversity-and-inclusion/women-in-the-workplace